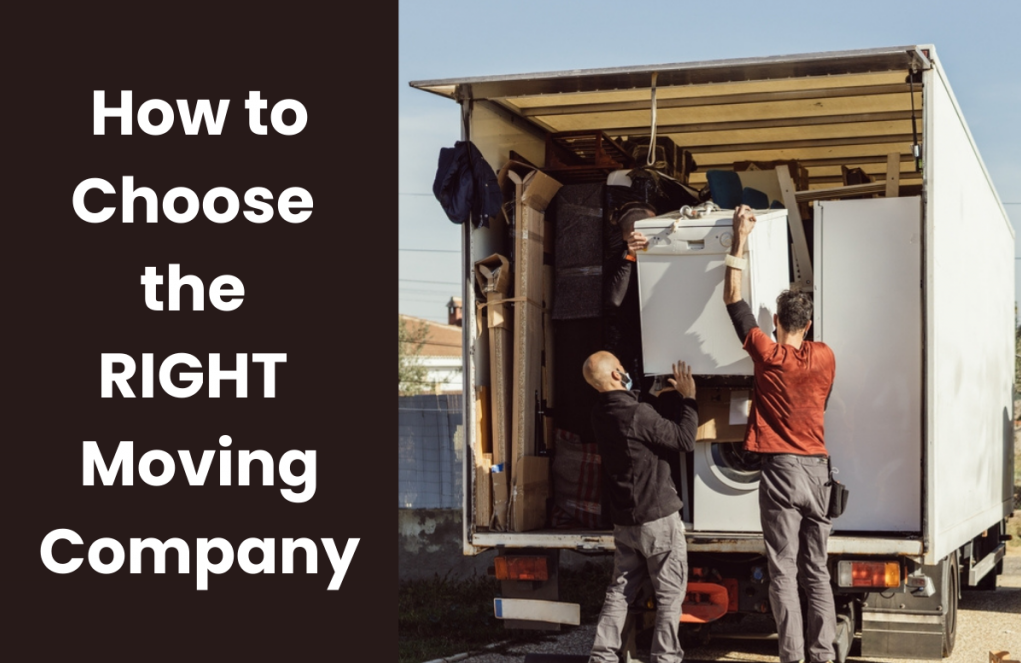 When relocating, whether to a nearby neighborhood or across state lines, choosing the right moving company can significantly impact your moving experience. With countless options available, the decision-making process can seem overwhelming. However, with a bit of due diligence, finding a moving company that aligns with your needs becomes an achievable task. Dive in to learn the essential factors to consider.
Assessing Your Specific Moving Needs
First, evaluate the nature and scope of your move. Are you relocating a small apartment or a multi-level home? Do you have specialty items, such as pianos or antiques, that require particular attention? The answers will determine the type of service you need.
Key Factors to Consider When Choosing a Mover
1. Experience and Expertise
Choose a company with a solid track record in the moving industry. Experience often equates to proficiency, ensuring your belongings are handled with utmost care.
2. Licensing and Insurance
For your peace of mind, always opt for a licensed and insured moving company. This not only establishes their credibility but also ensures you're covered in the unfortunate event of damages.
3. Reviews and Recommendations
Past customers' experiences can provide a clear picture of what to expect. Platforms like Moving Company Reviews offer genuine feedback that can guide your decision.
4. Transparent Pricing
A reputable moving company will provide a transparent quote without hidden fees. While looking for affordability, ensure you're not compromising on quality.
5. Services Offered
Whether you need packing, storage, or specialized moving services, ensure your chosen company caters to those specific needs. Companies such as We Care Affordable Moving Corp. offer a range of customizable services suitable for diverse moving needs.
6. Customer Service
Effective communication and courteous interactions are hallmarks of a reliable moving company. Gauge this through your initial interactions with the company's representatives.
Red Flags to Watch Out For
Quotes that seem too good to be true.
The lack of a physical address or credentials on their website.
Companies that demand substantial upfront payments.
Making an Informed Decision
Once you've conducted thorough research, compare your top choices. Weigh the pros and cons of each company in relation to your specific requirements and budget constraints.
Remember, the cheapest option might not always be the best. Focus on value, reputation, and the assurance that your belongings will be handled with care.
Conclusion
Choosing the right moving company is pivotal to a stress-free moving experience. By considering the factors mentioned above and trusting your instincts, you'll be well-equipped to make an informed choice.
If you're contemplating relocating to Central Florida, don't hesitate to get in touch with our team at We Care Affordable Moving. We promise top-tier service that matches your needs, ensuring your move is seamless and memorable.